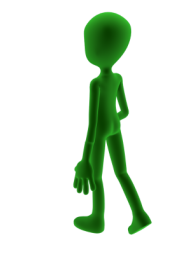 "An excellent book for those who have had TBI and those who just want to sharpen your mind....Simple tasks. A great read."

"Excellent read! It grabbed my attention right from the first page. I loved the combination of scientific information, mixed with true life experience and real life applications. I would highly recommend it!"

"...There is nothing more precious than your mind, and this book has given me tools to make the most of what I have here and now, and put me on a path to keep improving and sustaining it. I have read dozens of self help books on mind, but none written with the advantage of actual experience. Ruth has turned what was a horrible accident into something that has taken her beyond what she was before. That is what makes this book a notch above the others."

"What an inspiring read! Ruth is passionate and knowledgeable about this topic, and describes interventions in useful, practical ways -- with a sense of humor in plain English."

"...One of the things I love about this book are the well tested and practical exercises, the reader who uses them will soon realize that being brain healthy is not limited to those who have suffered a brain injury, it is for everyone!


---